YJAA, a Yale Shared Interest Group (SIG), is a registered 501(c)(3) in Connecticut and will act as an umbrella national organization for local YJAA chapters, and a convener of campus engagement. Through this effort, under the guidance of AYA (the Association of Yale Alumni), we aim to meet the needs of all Jewish alumni.
YJAA's mission is to strengthen the Yale Jewish alumni community by creating connection and enabling lifelong learning and service.
YJAA's vision is to:
Connect Yale Jewish alumni with each other, the Yale Jewish campus community, and Yale;
Foster pluralism bringing together Yale Jewish alumni across the spectrum of Jewish identities as well as past and present on-campus Jewish affiliations; and
Empower Yale Jewish alumni to do good for Yale, for the Jewish people, and for the world.
The all-volunteer leadership includes:
Colin A. Weil '88, Co-Founder and National Co-Chair
David Liebschutz '80, Co-Founder and National Co-Chair
Tamar Sadeh '84, Co-Founder and Vice Chair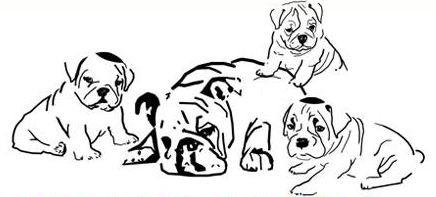 Local chapters are vital to YJAA implementing its mission and vision. Chapters advance the mission of the National Organization and conduct YJAA programs in their region guided by the vision and goals established in the YJAA strategic plan. YJAA Chapters support national YJAA programs when possible.
If you are interested in starting a chapter in your area, please contact: YJAA18@gmail.com
Founding Steering Committee (in formation)
Carla Gochman Devillers, '85 (San Diego)
Sam Greenberg, '11 (San Francisco)
Andrew Berkman
Daniel Serviansky
Evan Farber (NYC)
Gittel Hilibrand (Philadelphia)
Judah Shechter
Mark Oppenheimer (New Haven)
Mordechai Beizer (Westchester, NY)
Neil Herbsman (Westport, CT)
Rob Greenly (Boston)
Yaron Schwartz (NYC)
AYA Liason
- Nicholas Roman Lewis, '93